XLARGE®× Street Fighter II
XLARGE® will release its first collaboration with Capcom's 90's arcade game "Street Fighter II", "XLARGE® x STREET FIGHTER II", on November 4th at ComplexCon and November 6th at XLARGE.com.

XLARGE® redesigned its "O.G Gorilla" logo and incorporated it into 12 characters of "StreeT Fighter II" - Ryu, Ken, Chun-Li, Zangief, Edmond Honda, Dhalsim, Guile, Blanka, Vega, Ballrog, Sagat, and the final boss.
The collection consists of t-shirts ($48), nylon jacket($188), hooded sweatshirt ($116) and cap($54) with "XTRA LARGE II" written in "Street Fighters II" classic typography. The collection is the birth of the fusion of Japanese culture, "game", and street culture.

LAUNCH DATE:
November 4th at ComplexCon
November 6th at XLARGE®.com

XLARGE®× Street Fighter II
©CAPCOM U.S.A., INC. ALL RIGHTS RESERVED.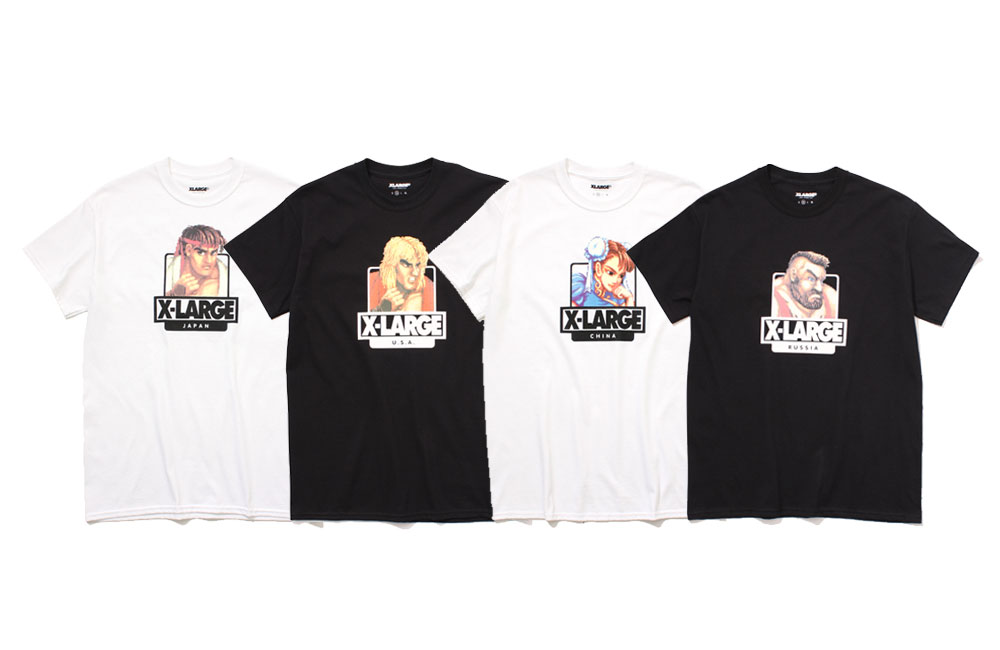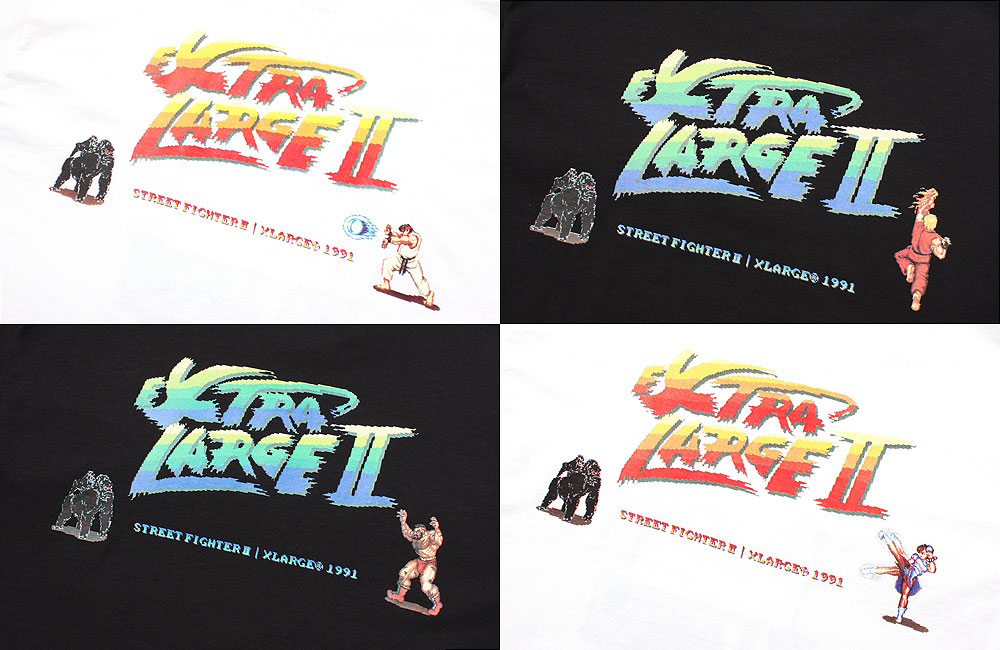 T-shirts
PRICE :$48
COLOR :BLACK,WHITE
SIZE :M,L,XL,XXL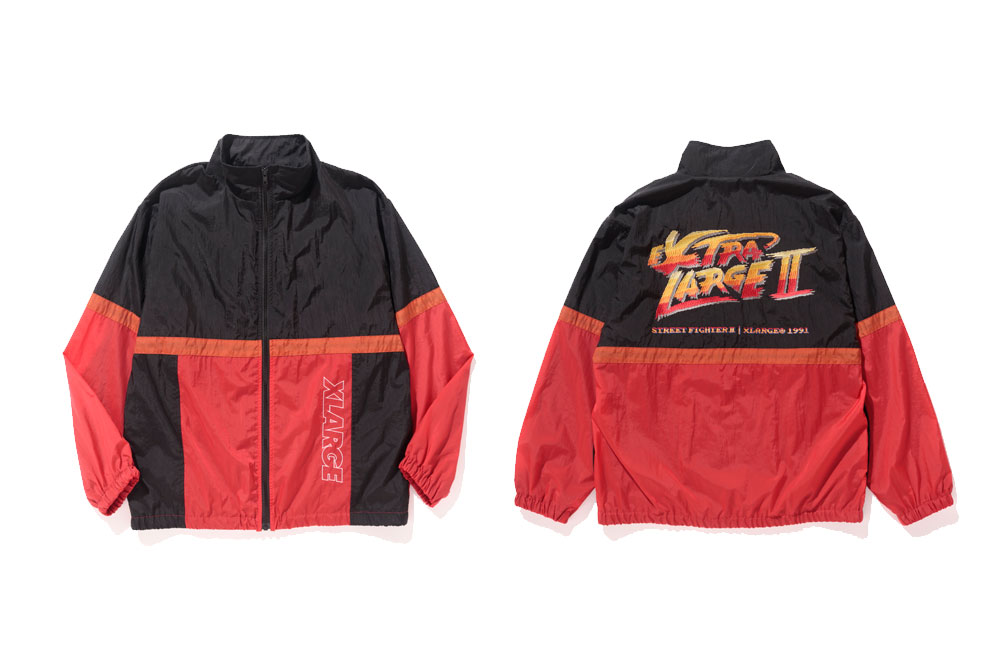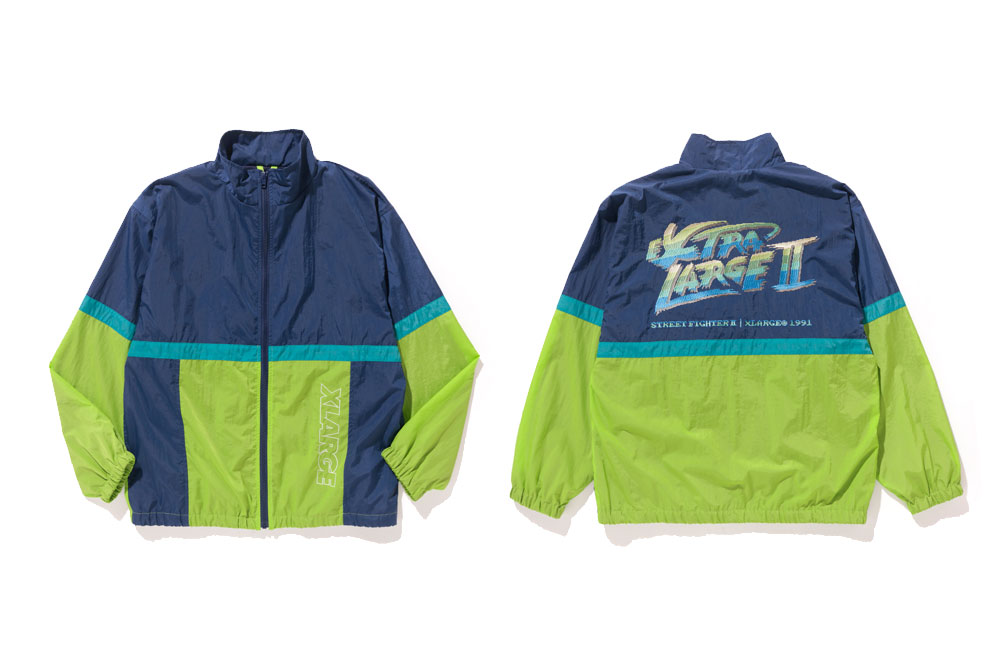 Nylon jacket
PRICE :$188
COLOR :NAVY,BLACK
SIZE :M,L,XL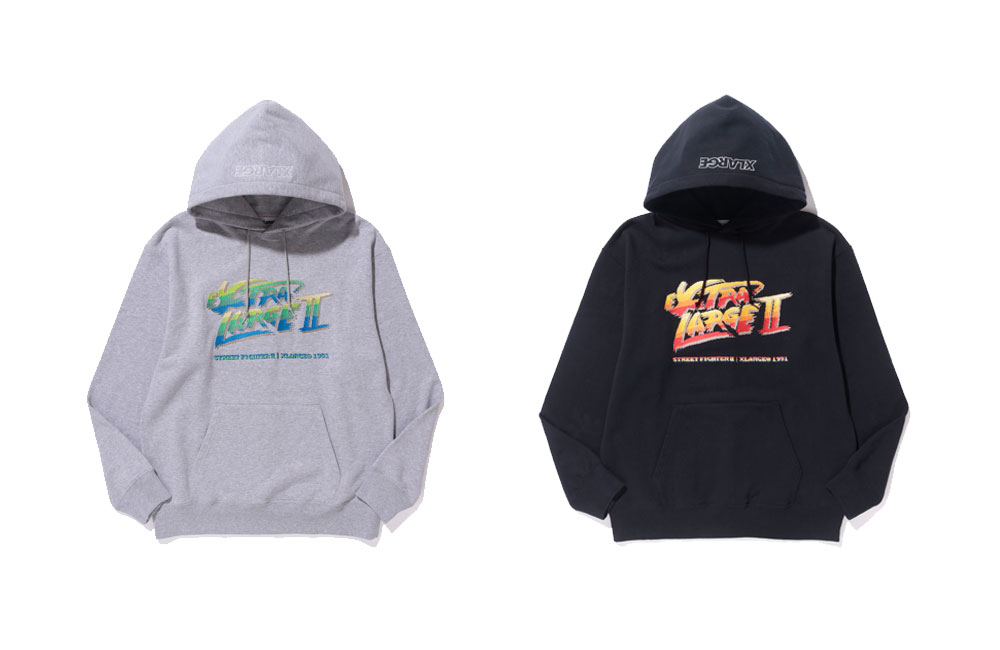 Hooded sweatshirt
PRICE :$116
COLOR :BLACK,ASH
SIZE :M,L,XL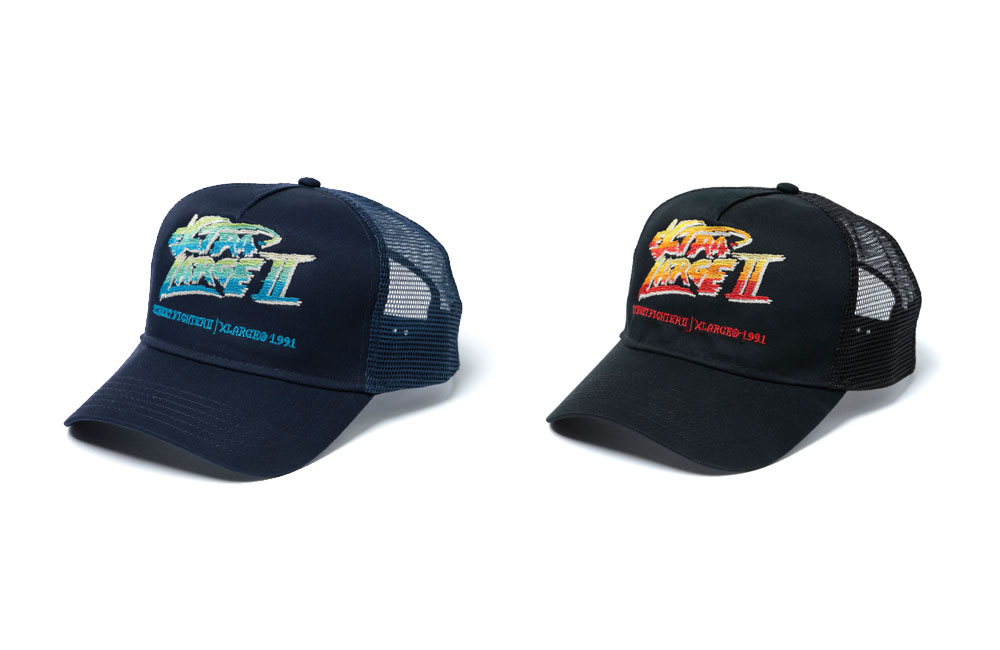 Cap
PRICE :$54
COLOR :BLACK,NAVY