10.3.thu NOW & THEN at VFILES
XLARGE Now & Then is back!

This time we teamed up with @VFILES to present the photo show, which features original images and a collection of vintage ephemera since 1991, as well as new photography from the next generation of creatives. We will be releasing a collaboration t-shirt and hoodie, with the VFILES take on the classic XLARGE logo.
Join us October 3rd at VFILES, 12 Mercer Street New York, NY.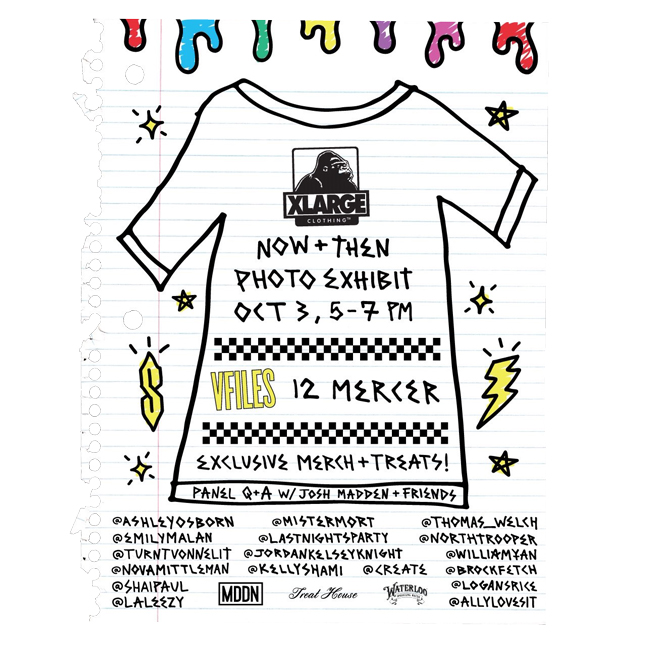 DATE&TIME
10.3 thu  17:00-19:00

ADDRESS
VFILES
12 Mercer Street New York, NY
GoogleMaps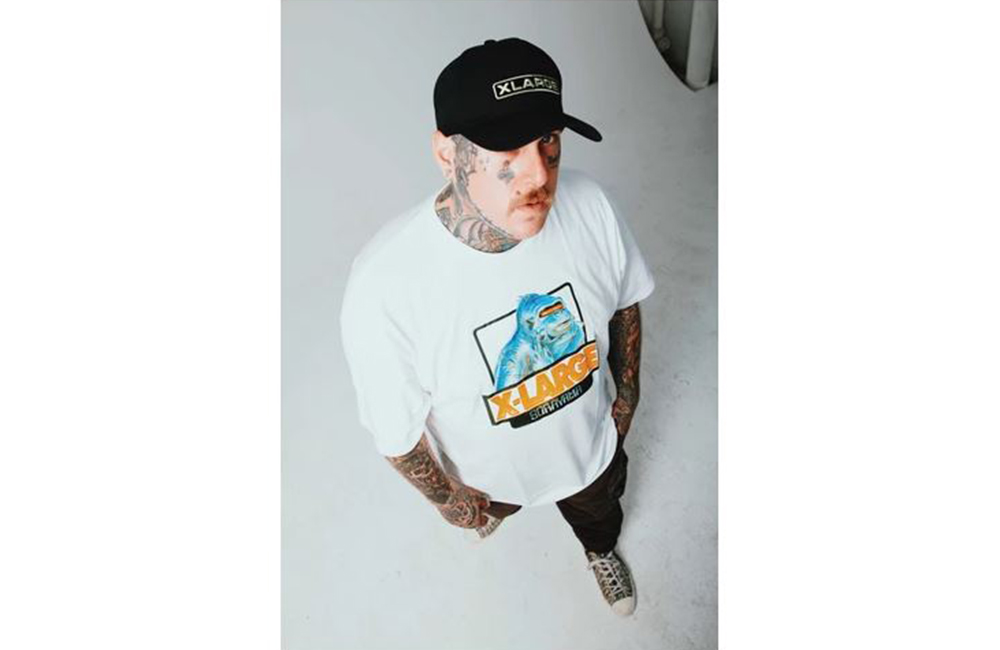 @rileym4a photographed by @create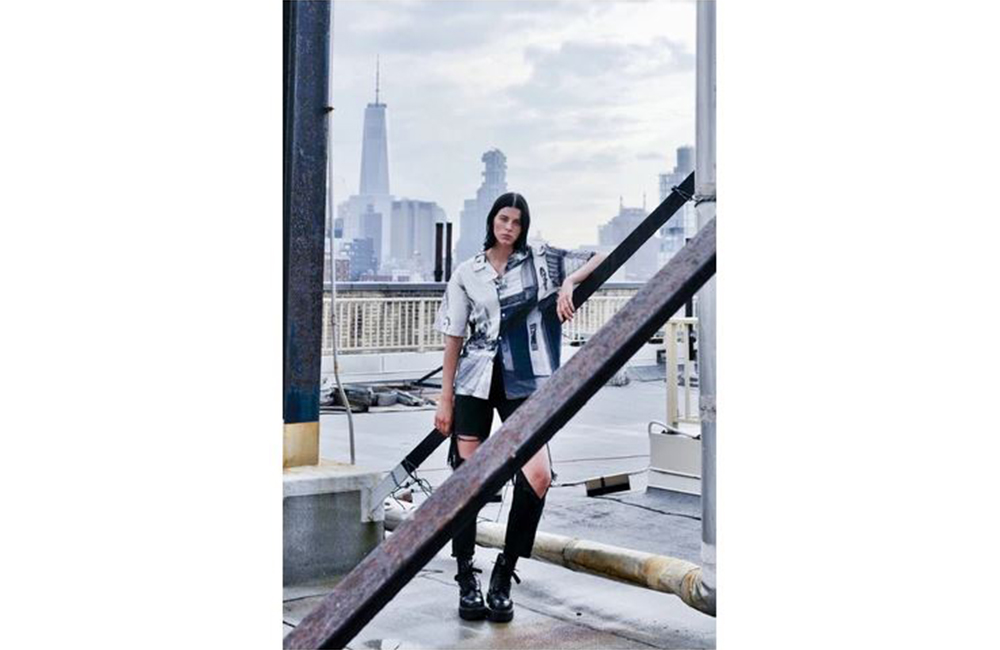 @maddie.hoelzer photographed by @turntvonnelit

THANK YOU CREATIVES
@AshleyOsborn
@Create
@BrockFetch
@JordanKelseyKnight
@LogansRice
@KellyShami
@MisterMort
@EmilyMalan
@Thomas_Welch
@NovaMittleman
@WilliamYan
@LastNightsParty
@Allylovesit
@Turntvonnelit
@Shaipaul
@Laleezyy
@NorthTrooper
@rmell_

Now & Then art by
@DeadlyDoodles

@TreathouseNY
@Waterloosparkling
@MDDN