9.26.sat XLARGE×Reebok
XLARGE is announcing the upcoming collaboration with the American sportswear label Reebok. This collection will be the second collaboration between the two labels since 2016, and will feature the classic sneaker model INSTAPUMP FURY.

Along with the collaboration release, XLARGE is also releasing a "Culture of Materials" project to pursue the 90's street culture essence and redefine the brand philosophy.

The new collaboration item features the INSTAPUMP FURY OG "CITRON" model and gives it a fresh new tie-dye design.

And the 90's street culture-inspired design from XLARGE combined with Reebok's technology makes it a unique culture-oriented collection.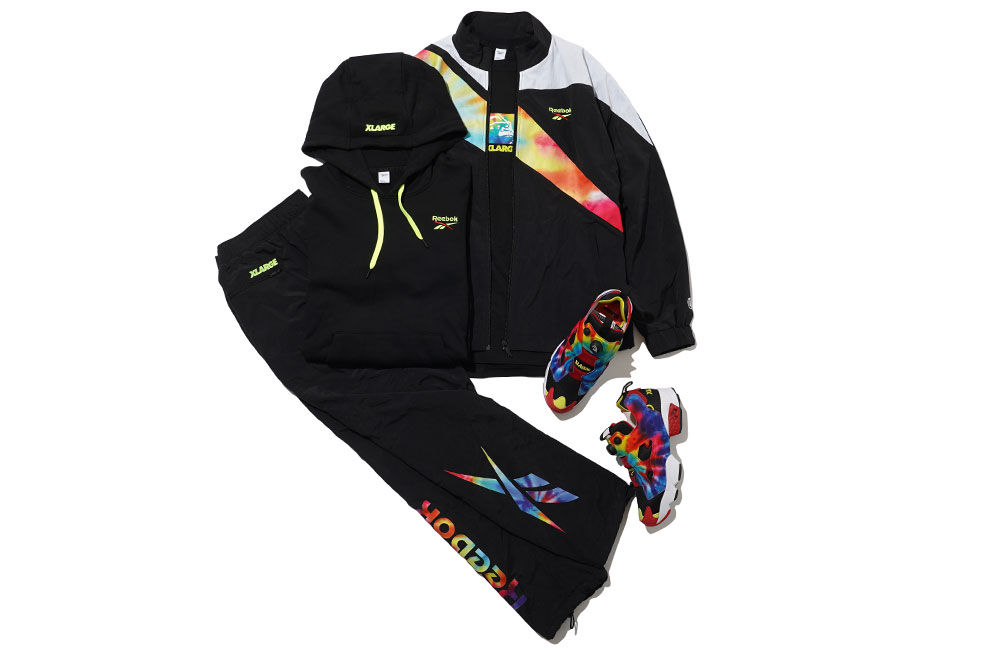 XLARGE×Reebok collaboration is releasing on 26th, September in XLARGE's official online-store "calif" and ZOZOTOWN.

XLARGE official online-store
>>>calif
>>>ZOZOTOWN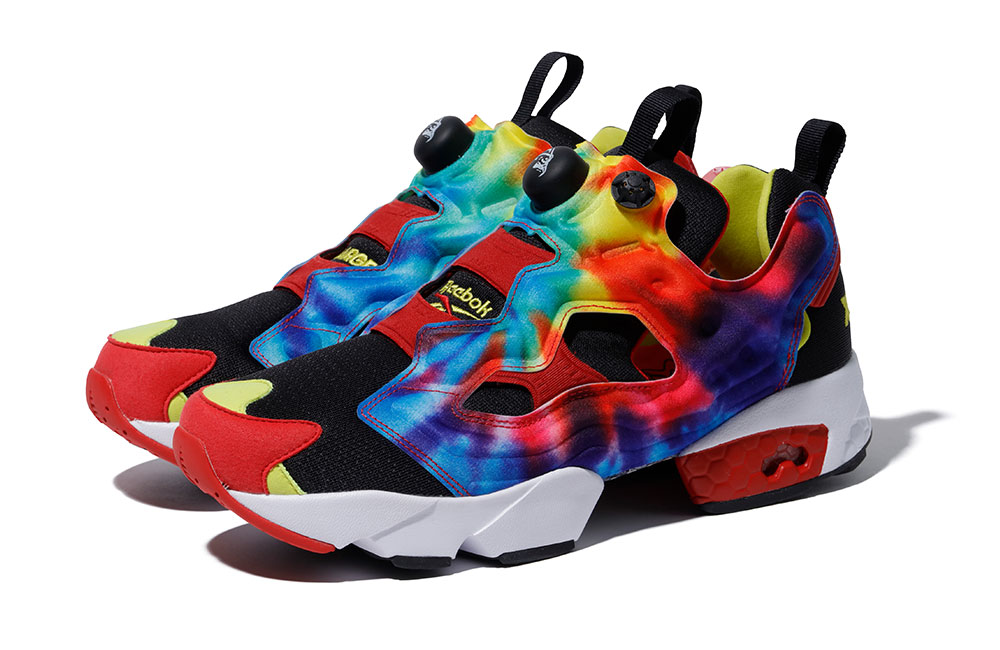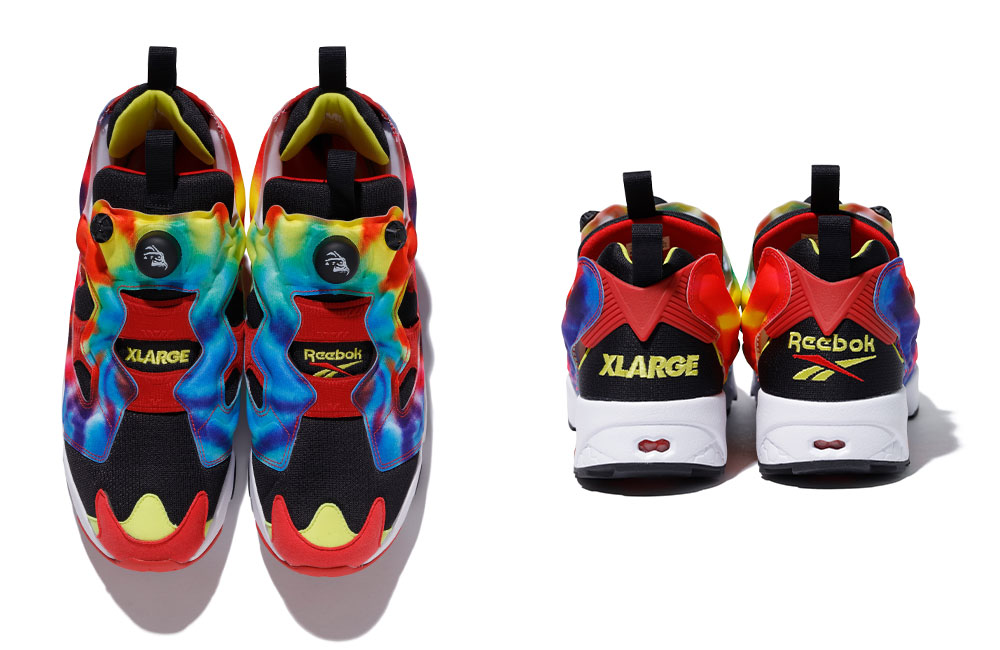 XLARGE×Reebok INSTAPUMP FURY OG
MULTI / 23.5,24,24.5,25,25.5,26,26.5,27,27.5,28,28.5,29,29.5,30cm / ¥18,000+TAX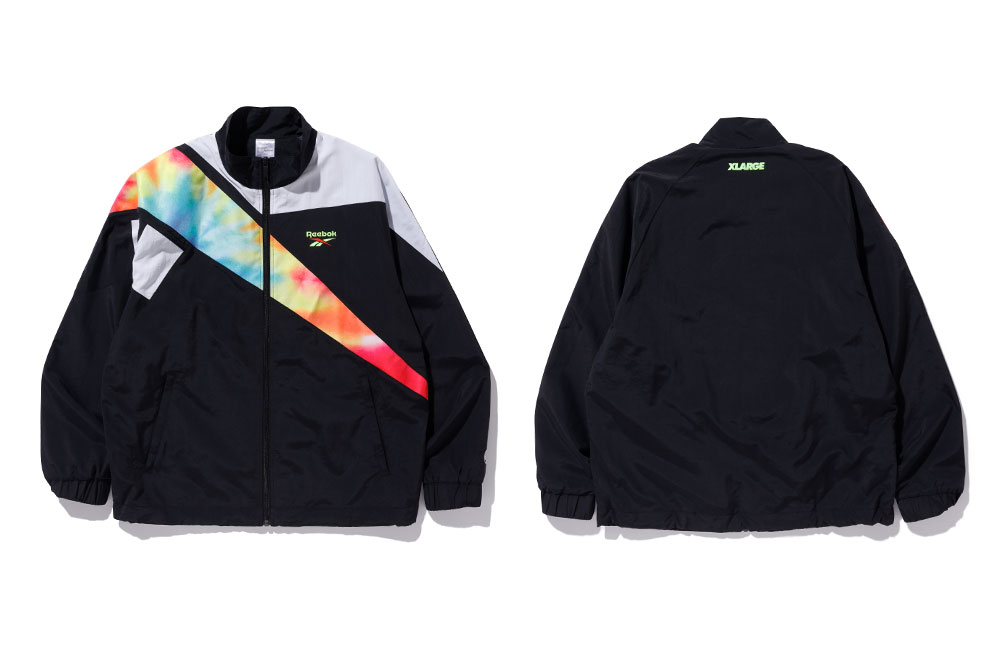 XLARGE×Reebok TRACK JACKET
BLACK / S,M,L,XL / ¥14,000+TAX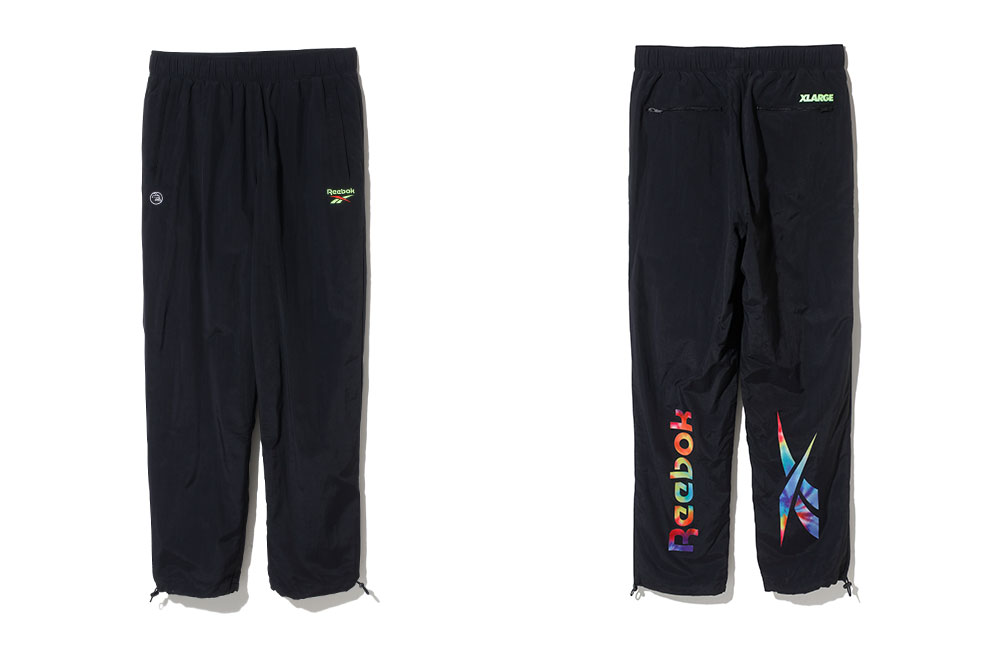 XLARGE×Reebok TRACK PANTS
BLACK / S,M,L,XL / ¥11,000+TAX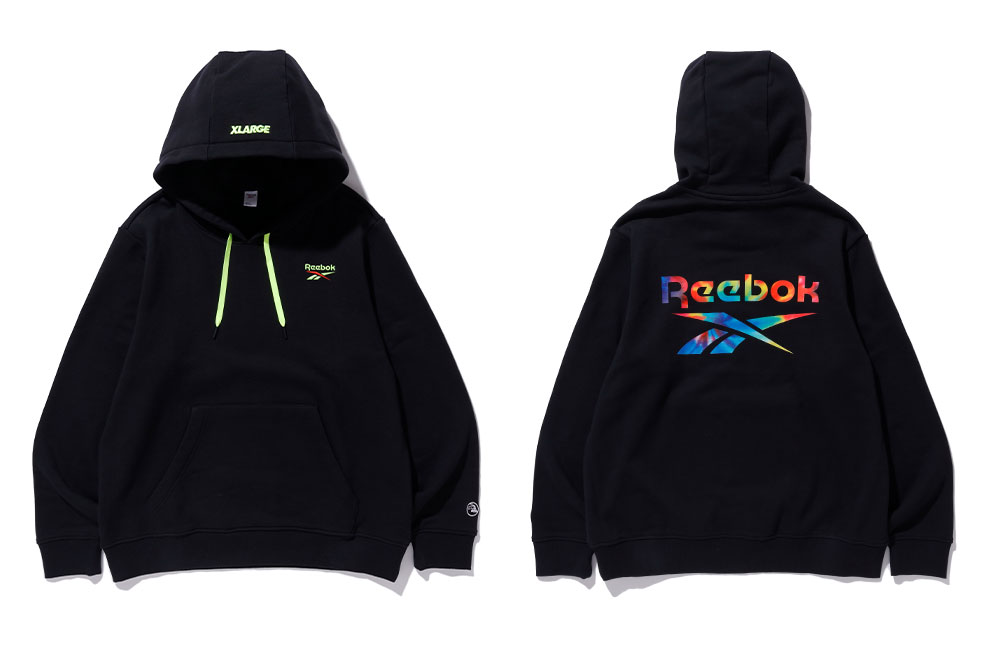 XLARGE×Reebok HOODED SWEAT
BLACK / S,M,L,XL / ¥11,000+TAX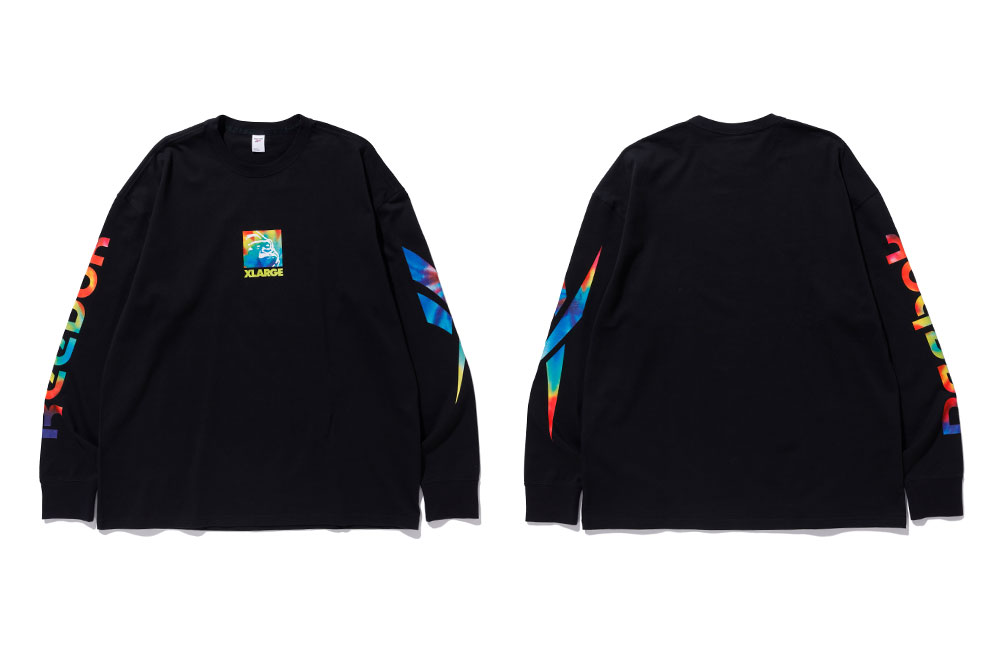 XLARGE×Reebok L/S TEE OG
BLACK / S,M,L,XL / ¥6,000+TAX